Nose
Rhinoplasty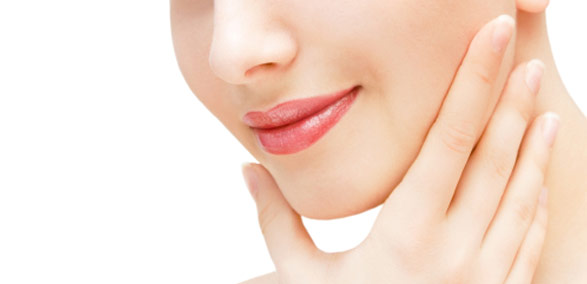 A rhinoplasty is an operation by which the size and the shape of the nose is changed, for aesthetic or physical reasons alike (a deviation of the nose can entail nasal obstructions and headaches, for example).
One has to wait for the face to stop growing, that is to say that the patient has reached an age of about 18, in order to resort to a rhinoplasty. A rhinoplasty can, on the other hand, be performed without an upper age limit and can therefore meet the requests of people whose nose has changed over the years, by a reduction of cartilage's elasticity. In theory, the nose should ideally be between two lines which descend from the inner corners of the eye. The middle of the base of the nose is straight and its width lies between the inner corners of the eye.
During an operation of the nose, various interventions are possible: correction of the tip, reduction of the size, straightening, removal of a bump or correction of the fold between the nose and the upper lip. These interventions can be combined during the same operation. As the anatomy of the nose is rather complex, a rhinoplasty is thought to be a tricky operation.
The consequences of such an intervention on the general appearance of the face and on the patient's self-confidence must be taken into account. Furthermore, an operation of the nose is not always the most relevant intervention. For people suffering from big noses, for example, a chin implant can sometimes better meet the patient's request.
The immediate results of a rhinoplasty do not correspond to the final results. These can only really be measured a year after the operation, even if they are already largely perceptible after a month.
Two different techniques can be used in the context of a cosmetic nose operation: open rhinoplasty and closed rhinoplasty.