Areolae reduction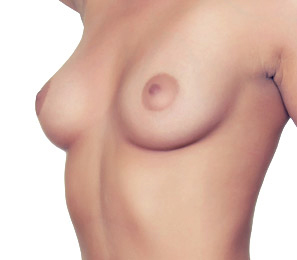 Why ?
This procedure is carried out in order to reduce the size of the areolae and can be combined with nipple correction surgery or with any other breast related procedure.
---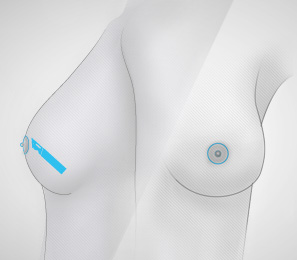 The procedure
The procedure takes about one hour and is carried out under local anaesthetic. Through a small incision on the areolae's outer part, the surgeon removes a section of the pigmented skin. Painkillers will allow to reduce post-operative pain. This procedure will leave a thin scar around the areolae. It has no implications for breastfeeding as all milk ducts remain intact.
---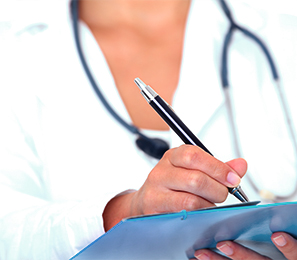 Results and post-operative treatment
the patient can be discharged the day of the procedure. The area in question may show swelling and rash, as well as a sense of discomfort for a couple of days but the effects will wear off spontaneously.