Firming-up and Rejuvenation of the Skin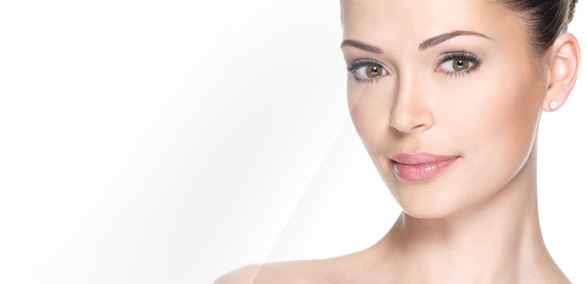 The skin changes with age. It becomes less firm, wrinkles and fine lines are accentuated, and blemishes or discolouration can appear.
Over-exposure to sun and sun beds, in addition to natural ageing, can accelerate the process. Ultraviolet rays are, indeed, a formidable degradation factor with regard to elastin fibres and conjunctive tissues.
As of the age of thirty or so, the skin starts to show signs of ageing, which increase as time goes by. An ageing skin is characterised by its fineness, its sensitivity and its dryness. These characteristics are due to the following processes: the epidermis (the upper layer of the skin) becomes ever finer, while the structure of the dermis (the internal layer) changes under the effect, on the one hand, of an alteration of the conjunctive tissue and the elastin fibres and, on the other, a reduction of both the number and the function of the sebaceous glands.
Several solutions exist, including surgical operations, for fighting against this phenomenon.
In recent years, however, we have witnessed an increasing demand for less invasive interventions, which can defer the need for a surgical operation and which limit the social exclusion period.
In aesthetic medicine, there are several areas of intervention for the rejuvenation or firming-up of the skin: face, neck, low neckline, arm or stomach.