Liposculpture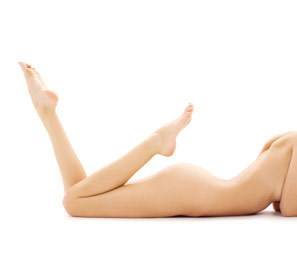 Why?
Liposculpture is a relatively simple intervention, offered to men and women like, which consists of removing fatty deposits from certain parts of the body.
Liposculpture can lose inches and smooth the skin. It is not a solution when it comes to losing weight, but it can reshape the area, to redraw the figure and find a balance between the upper and lower body.
BeClinic uses the technique of vibro-liposculpture, which provides a uniform and smooth result. It can be performed on the chin, neck, arms, chest, abdomen, hips, buttocks, thighs and knees.
---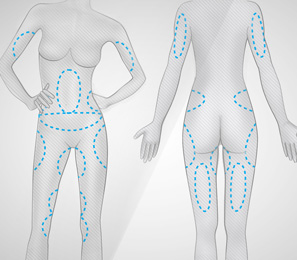 The Intervention
The surgeon first injects a product intended to dissolve the fatty cells of the area concerned and to minimise the bruising; he then applies suction to those cells in order to remove them from the body by means of a tiny nozzle (tube). Depending on the area that is treated, the intervention takes between one to three hours and is performed under local or general anaesthesia.
---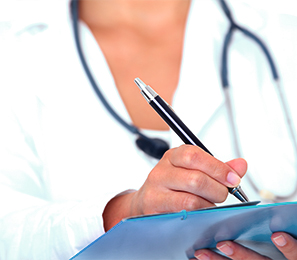 Results and Post-Operative Treatment
The patient can return home on the very day of the intervention.
The result can be assessed one month after the operation, when the initial oedema has been reabsorbed; the final result can be seen after approximately four months.