Facelifts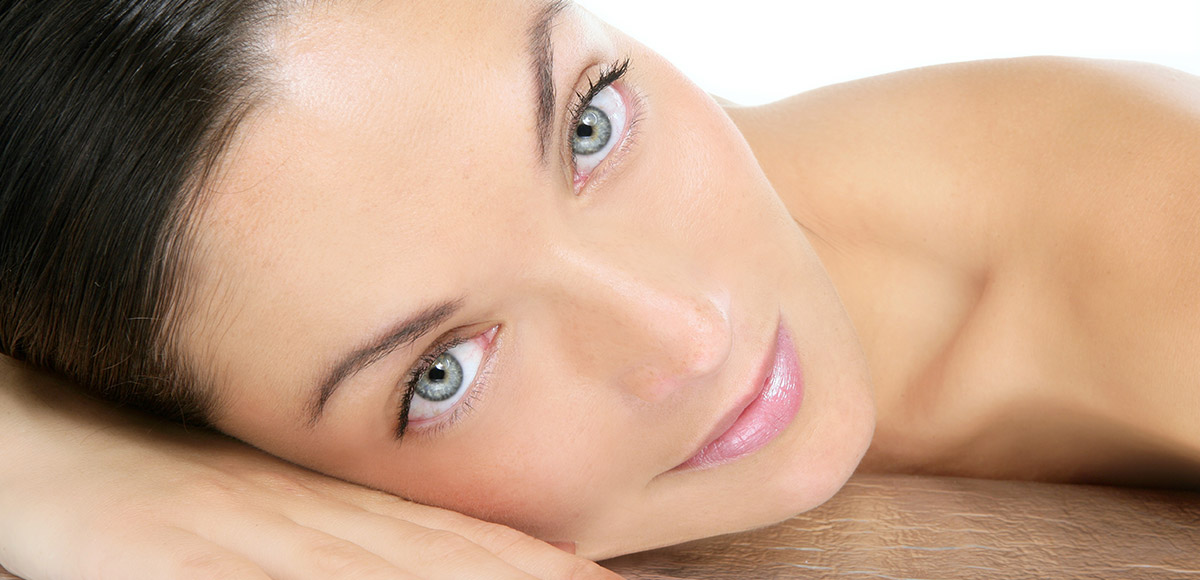 The face reflects, in equal measure, a person's age, personality and mood.
How it looks is important in social relations and it is one of the essential components of personal fulfilment.
The image reflected in the mirror or the glance of others are, indeed, key factors for psychological balance, a feeling of wellbeing, and even for quite simply feeling happy: don't we talk about "the face being a mirror of the soul"?
The face's features change with age: the skin's elasticity and the continual contractions of the muscles of the face and neck create folds and deepen the wrinkles. With time and the force of gravity, the underlying skin and tissues subside to a greater or lesser degree, according to hereditary and lifestyle factors.
The result of these effects is there for all to see: wrinkles on the forehead, deepening of the nasogenian fold or of the bitterness wrinkles between the mouth and the chin.
The contour of the jaw can also be altered by the sagging of the fatty tissues in the cheek, which spoils the oval shape of the face.
Other folds are formed furthermore in the neckline.
Injections (the filling of wrinkles and the local reduction of excessive muscular contractions), the use of peelings or laser treatment (the elimination of a superficial layer of the skin) are appropriate treatments at the early stage of this process.
In the long term, a facelift is the most effective method. The sagging is corrected by tautening the muscle (the "Superficial Muscular Aponeurotic System (SMAS)" and by eliminating the surplus slack skin, which puts the tissues back into their original place. If necessary, a lipofilling is carried out.
A facelift enables the features of the face to be rejuvenated both harmoniously and naturally: the patient looks more rested, younger, fresher and, quite simply, more relaxed.
Each individual is unique, and each operation also.
The first consultation with the plastic surgeon enables him to determine the type of facelift that will give the best result.
If necessary, a facelift can be combined with a correction of the upper/lower eyelids, a liposculpture of the neck in order to get rid of the surplus tissues of the neck or, for example, a laser or dermabrasion treatment of the upper lip in order to lessen the fine lines.
Beclinic offers the following types of facelift: the MACS facelift (or mini-facelift), the neck lift, the cervico-facial facelift, the Thread Lift, the endotine facelift and the forehead, traditional or endoscopic facelift.