Aesthetic Medicine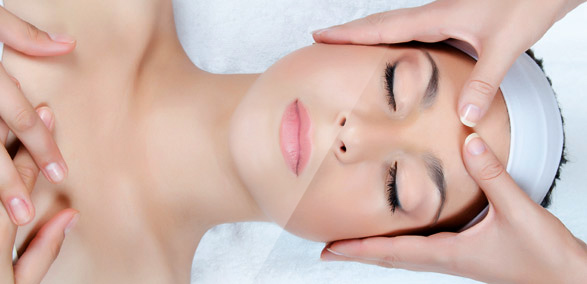 "Every man desires to live long; but no man would be old." Jonathan Swift
Growing old, which none of us escapes, is the result of a permanent fight between our organism's maintenance systems and certain processes which tend to deteriorate and degrade it.
This balance is furthermore influenced by genetic, energy and environmental factors, specific for each and every one of us, and aesthetic medicine allows, with neither scalpel nor scar, this balance to be restored and beneficial results to be achieved.
At Be Clinic, we believe in a holistic approach to well-being.
This is why we have chosen to offer a range of non-invasive treatments, which enables people to feel comfortable within themselves.
From facial scrubs to radio frequency, via injections of filler products, these non-invasive treatments enable you to return to your business and social occupations with minimal delay. This is the strong point of aesthetic medicine and the reason why this speciality has developed so spectacularly in recent years.
By using these state-of-the art technologies in combination with the most powerful apparatuses, the best care and the most appropriate products, Be Clinic enables you to delay your surgical operations or to prepare for them.