Pigmentation
Pigmentation Disorders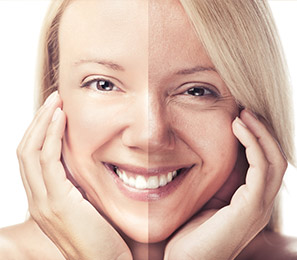 Why?
With age, the distribution of the skin's pigmentation cells is no longer perfectly homogeneous. Little light brown to dark brown spots appear primarily on the face, the back of the hands or the forearms.
These pigmentation spots can be classified in various groups. The need for treatment depends on the nature of the pigmentation spot. If the spot appears to be malignant, it cannot be destroyed by the laser technique. If the spot is benign, its destruction is not absolutely necessary, but it can be justified, inter alia, for aesthetic reasons.
Pigmentation spots are treated with the MiXto SX® laser.
Action Mechanism
When a beam of CO2 light makes contact with the skin, it heats, vaporises and immediately eliminates the superficial layers of the skin. A new epidermis is then formed thanks to the increased collagen production induced by the MiXto SX® laser.
Areas, Indications and Contraindications
Pigmentation and old-age spots can be treated.
Usually, the areas concerned are the face, the back of the hands and the forearms.
---
Objectives
Laser treatment enables the pigmentation spots to fade.
---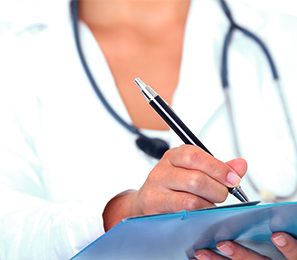 Session Procedure
The treatment takes about 20 minutes according to the size and the quantity of the pigmentation spots. The colouring gradually disappears. In the case of old-age spots, a single treatment is usually enough.
After the treatment, the pigmentation spot changes colour and little blisters can form at the place that has been treated. These are only temporary and usually disappear after a few days.
For the period of treatment, and therefore certainly in the weeks before and after it, it is recommended that any exposure to the sun, sunbeds, and self-tanning cream be avoided.
In most cases, the results are already visible after a few weeks.