Arms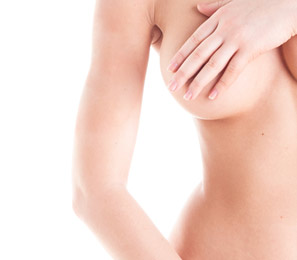 Why?
With age or after a significant loss of weight, excess skin can appear on your body. Cosmetic arm surgery consists of treating slack skin by removing any excess of it from this area.
---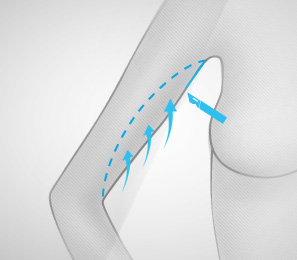 The Intervention
Cosmetic arm surgery is performed under local anaesthesia and takes approximately two hours.
Cosmetic arm surgery consists of removing the excess skin via the interior of the arm so that the scar is virtually imperceptible. Cosmetic arm surgery can be associated with a liposculpture procedure for extracting accumulations of fat.
---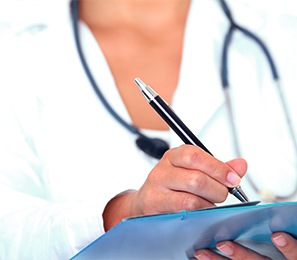 Results and Post-Operative Treatment
The surgeon applies a dressing directly after the intervention.
This dressing, as well as the stitches, is withdrawn two weeks after the cosmetic arm surgery.
By removing the excess skin from the inside of the arm, the surgeon obtains an imperceptible scar, from the armpit to the elbow.