Complete Abdominoplasty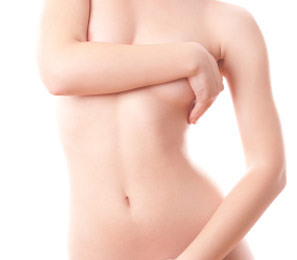 Why?
Total surgery of the abdominal wall is proposed for people who suffer from an isolated surplus of skin or an excess of fat, associated with poor skin elasticity and possibly with a slackening of the abdominal muscles. Stomach surgery of this kind can be combined with a liposculpture procedure applied to the waist and hips.
---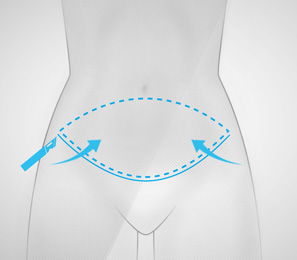 The Intervention
The abdominoplasty is performed under general anaesthesia and takes about three hours. The incision is made beneath the bikini line in such a way that the scar is virtually indiscernible. The surgeon separates the stomach's skin from the abdominal wall and removes the excess fatty matter and skin tissue. He detaches and repositions the navel then tightens the two right-hand-side abdominal muscles that are beneath the navel.
---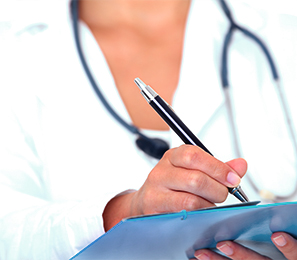 Results and Post-Operative Treatment
The patient can return home on the day of the operation.
Initially, the scars left by the abdominoplasty are reddish and lumpy. With time, they fade and finally become virtually indiscernible. It can happen that, after the intervention, the stomach's skin is insensitive for a while. Work can be resumed after a fortnight.
Six to twelve weeks are needed for assessing the results of the abdominoplasty.