Buttock Augmentation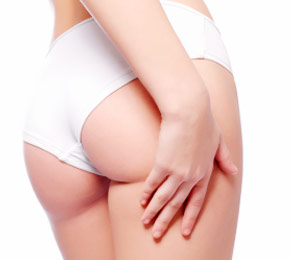 Why?
This intervention consists of changing the shape and the size of the buttocks by means of a gluteal implant or some autologous fat.
---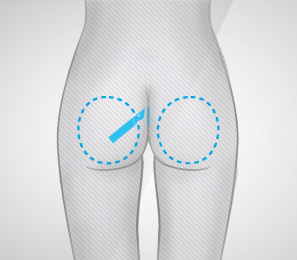 The Intervention
Augmentation by the Introduction of Prostheses
This method is usually selected for very thin people, from whom it is difficult to harvest the clean fatty cells that are needed for the Brazilian butt lift.
The result is a very natural appearance and one that is supple to the touch. The implant is introduced through an incision in the fold of the bottom, which makes the scar minimal and almost invisible. Then the implant is positioned in the muscle. After the intervention, the incision is closed by means of stitches, which will be removed after a fortnight.
---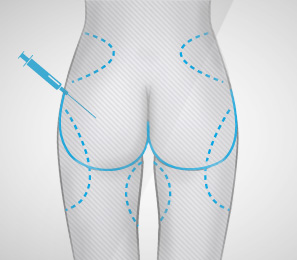 The Intervention
The operation takes from an hour and a half to three hours Brazilian butt lift.
In a "brazilian butt lift", the surgeon removes fat cells from the patient, for example, in the hips, saddlebags or lower buttocks, and reinjected after having purified in the upper buttocks. The combination of these two interventions permits, because the areas near buttocks were refined, to accentuate the final result and buttocks appear well rounded and curved, very natural.
---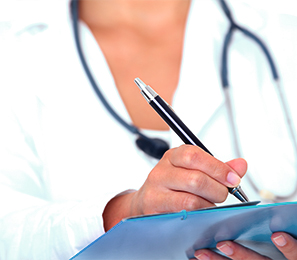 Results and Post-Operative Treatment
The patient can return home on the very day of the operation.
The buttocks will be swollen and bruises can appear.
The buttocks can feel a bit different for several weeks.
You are advised to envisage seven to ten days of rest after the intervention. The scar is virtually indiscernible since it is located in the fold between the buttocks.
The final result can be assessed three months after the intervention.