Thread lift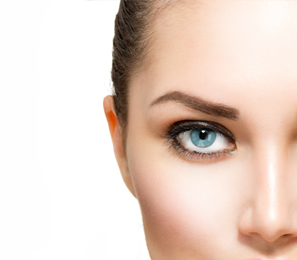 Why?
The Thread Lift, also called featherlift or contour thread-lift, makes it possible to obtain a renovation of the facial features, without scars or the need for long re-establishment. It is usually recommended to people who are 30 to 50 years old.
---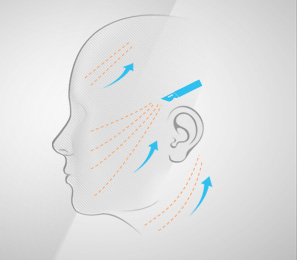 The Intervention
This facelift is performed under local anaesthesia for about half an hour. An Thread Lift consists of placing a subcutaneous suspension system by means of special threads.
---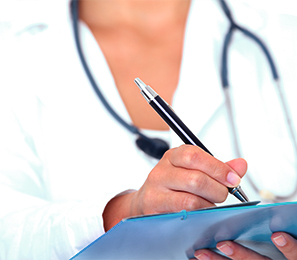 Results and Post-Operative Treatment
The patient can return home on the very day of the intervention.
After two days, he or she can resume a social life. The face recovers its supple, natural appearance a fortnight after the intervention. The Thread Lift enables facial fatigue to be smoothed away.
---
Know more aout it
The appearance of the first wrinkles concerns each and every one of us. With time, the production of cutaneous collagen decreases and the cutaneous tissue becomes thinner.
The Thread Lift is a quick formula that usually suits people under the age of 50. For people over 50, indeed, this kind of facelift is less recommended because the skin and the subcutaneous tissue are too thin. For these people, a mini-facelift or a cervico-facial facelift will give more satisfactory results.