PRP
(Platelet Rich Plasma Injections)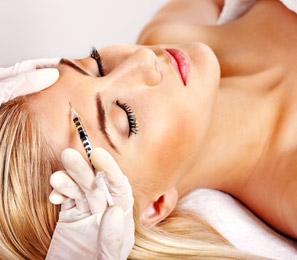 Action Mechanisms
The platelets are living cells and their revitalising quality is known and has been used for more than ten years in reparative or cardiac surgery in order to improve the healing process.
The injection of autological platelets (PRP) allows the skin to be repulped and maintained in an excellent state of hydration, without side-effects.
During the three weeks after the injection, the platelets produce vasodilator, anti-inflammatory and local immunity stimulation effects.
Areas, Indications and Contraindications
Areas: There are many possible injection places: nasogenian furrows, "wrinkles of bitterness", lips, rings, hands, or low neckline.
Contraindications of the treatment by injection of platelet extracts:
Haematological diseases;
Local cancers;
People taking anti-coagulants.
---
Objectives
The treatment by injection of platelet extracts makes it possible to fight against wrinkles, fine lines, complexion disorders, rings and hair loss, and to obtain a remodelling or a touch of lustre.
Red and white blood cells are excluded from the mixture, making their presence inefficient injection.
The resulting mixture is then injected into the treatment area to fill in wrinkles and hollows and reshape facial volume.
The injection may be supplemented by mesotherapy products to optimize their effects.
---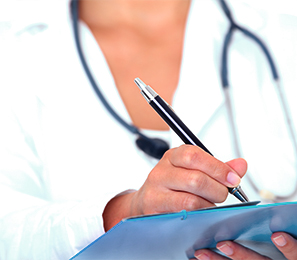 Session Procedure
First of all, some blood is taken. This is immediately processed by centrifugation in order to obtain a mixture in which the platelets are concentrated in the plasma.
The red and white corpuscles are excluded from the mixture, their presence making the injection ineffective. The mixture thus obtained is then injected into the areas to be treated in order to fill the wrinkles and the hollows and to remodel the volume of the face. The injection can be supplemented by mesotherapy products so that the effects can be optimised.
Number of Sessions and Effects
Three to four sessions per year are usually recommended for obtaining a visible and lasting effect.