Eyes
Blepharoplasty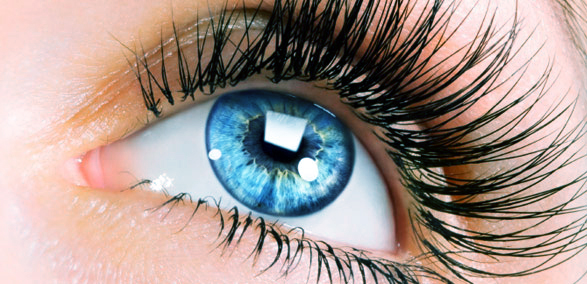 With time, the skin of the eyelids, which is very fine, becomes slack, which can make you look tired and old, even sad.
Correction of the eyelids, or blepharoplasty, is an intervention which depends on the quantity of fatty tissue and skin to be removed. It is a question of a relatively simple intervention, the post-operational effects of which are among the least constraining. It however enables the patient to regain the entire vivacity of his or her eyes. The results that are obtained are very often spectacular: the brightness of the eyes is returned and the patient looks both livelier and better rested.
The correction of the upper eyelid and that of the lower eyelid constitute two different interventions, which can be combined.