Mesotherapy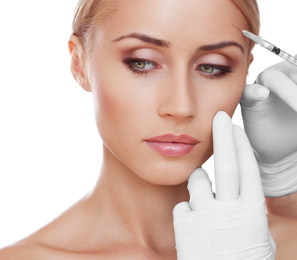 Action Mechanisms
Mesotherapy is a treatment that rejuvenates the skin of the face, the neck and the low neckline.
It is a question of a basic treatment, which can be combined with other treatments such as peelings, and injections of fillers or Botulin toxine A.
Mesotherapy enables the ageing of the skin to be prevented.
Areas, Indications and Contraindications
Mesotherapy is practised on the face, the neck or the low neckline and is particularly appropriate for skins which present shallow wrinkles or fine lines in the form of crow's feet (at the corner of the eyes). The best results are achieved among patients of thirty to forty years of age who follow the treatment on a regular basis.
---
Objectives
Mesotherapy makes it possible to restore and maintain the hydration and balance which the skin needs in order to appear younger and more radiant - it therefore has a preventive effect.
---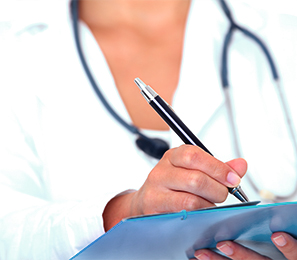 Session Procedure
Mesotherapy consists of injecting a cocktail of antioxidants, vitamins, trace elements and amino-acids; the injections are performed either manually, or by means of an injection gun.
Number of Sessions and Effects
Usually, one should to count between three and four sessions of about twenty minutes each, with ten to fifteen days in-between. Thereafter, maintenance treatment can take place once or twice a year.