Eyebrow Lift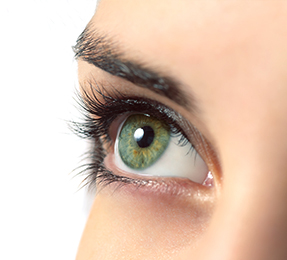 Why?
With age, the external third of the eyebrow droops.
The purpose of the temporal facelift is to raise the end of the eyebrow and to diminish the "crow's feet" wrinkles.
It thus opens the contour of the eyes and considerably rejuvenates the top of the face.
It is often practised in combination with eyelid surgery or with another facelift.
---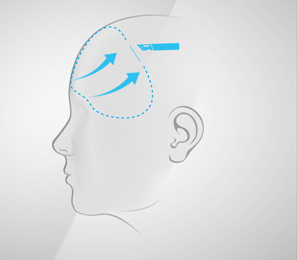 The Intervention
Performed under a local anaesthetic, this facelift takes less than an hour.
By means of an incision on the scalp, the surgeon repositions the sagging tissues.
---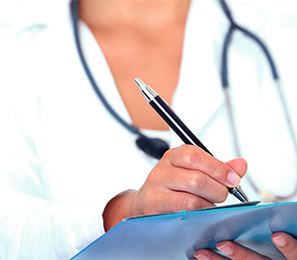 Results and Post-Operative Treatment
After the intervention, the wound is sutured by means of absorbable stitches.
There are no bandages.
The result is visible after a week.